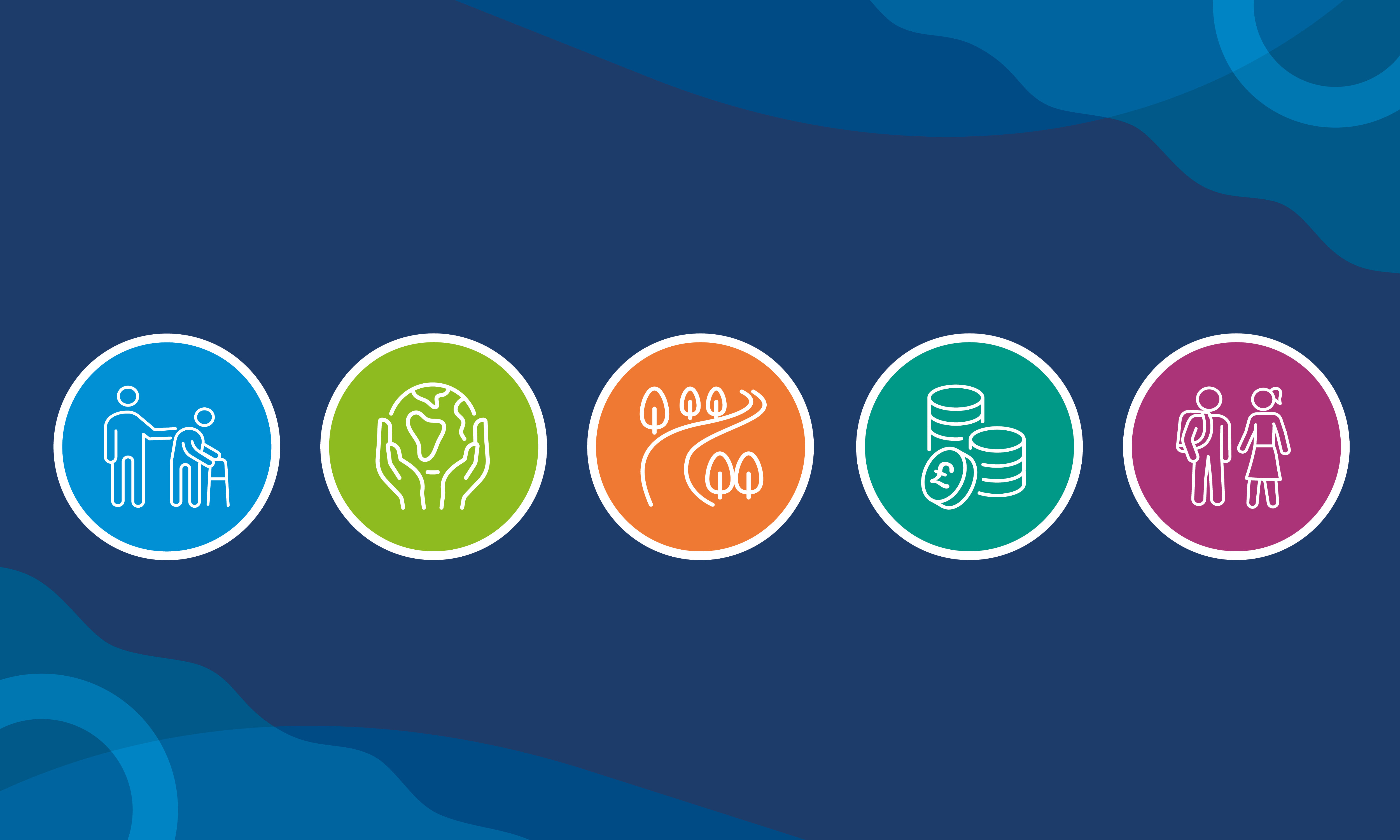 West Sussex County Council is asking residents for their views on its priorities and how it proposes to spend taxpayers' money as it works to close a £44.9m budget gap for the coming year (2024/25).
Cllr Paul Marshall, Leader of West Sussex County Council, said: "Inflationary costs, a growing need for services, and measures to protect the environment, mean councils across the country are having to make tough choices in order to plan for the future.
"We know people in our communities, especially the most vulnerable, rely on our services so it's important we ensure our spending aligns with the priorities in Our Council Plan, focusing on what matters most to our communities.
"At the same time, we are very conscious that it is not our money we are spending, but our residents' and businesses' money, and that it is our responsibility to ensure the money is spent well in delivering cost-effective and value for money services."
The county council's budget proposals include reductions of £11.8m alongside a possible increase of council tax of 2.99%, plus an additional adult social care precept of 2%.
The proposals also include an extra £53m in revenue spending on vital services including an additional £31.2m for vulnerable children and young people, £12.3m more for adults' social care, and an extra £5m to maintain the county's 4,000km of roads.
If approved, the current proposals would still leave a budget gap of £4.4m to be bridged, something which has been described as 'challenging but achievable'.
The consultation asks residents:
what they think are the most vital county council services
where they'd spend or reduce money
which options they feel the county council should focus on to achieve a balanced budget
Full details of the consultation, which is open until 10 December 2023, can be found at www.westsussex.gov.uk/budget. Anyone without access to the internet can visit a library or family hub to complete the consultation.
Cllr Jeremy Hunt, West Sussex Cabinet Member for Finance and Property, said: "We know how important it is to make best use of our limited resources. And with the increased financial pressures and demands being felt by everyone we are looking at every available option to ensure we can protect vital services and invest in the priorities of Our Council Plan.
"It's important for us to hear the views of our residents on these matters so I would urge people to take part in the consultation and help guide our budget plans.
"In the meantime, we are committed to continue to lobby government to recognise the funding constraints being placed on local authorities and the rising demand that is impacting local services."
The Cabinet is due to consider feedback from the public consultation at a meeting in January before recommending the Council Plan and budget to Full Council in February next year for a final decision.
ENDS